Colobus Monkeys trekking in Nyungwe National Park which is one of the 4 National parks in Rwanda located in Southern in the West side of Rwanda. Nyungwe National Park is known for 13 species of primates including the Colobus monkeys trekking in Nyungwe forest which is the trekking to see and observe these shy primates while they are playing, eating, taking care of their babies, while they are in their nature.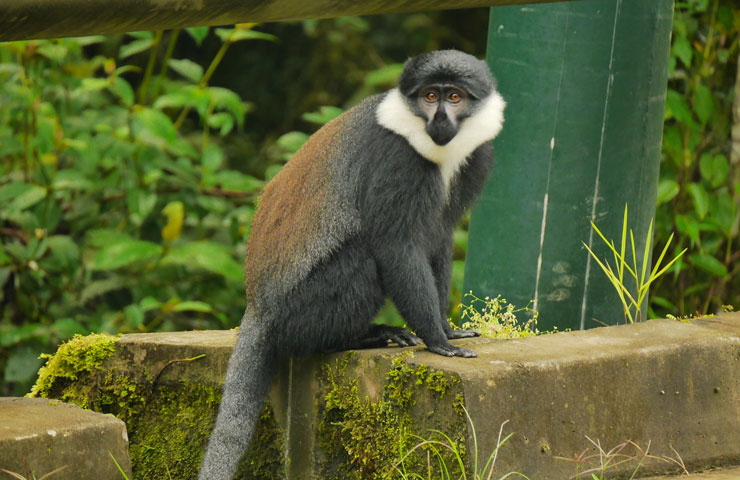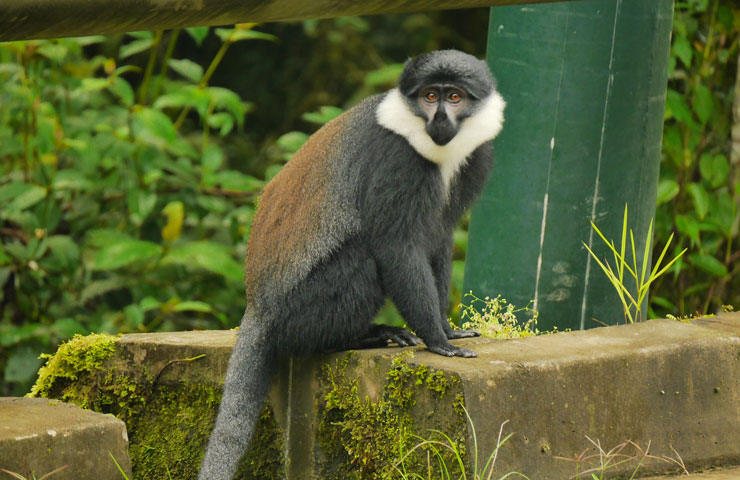 Colobus Monkey trekking is among the tourism activities within the Nyungwe National Park which are Chimpanzee trekking, Canopy walk, Hiking trails, Waterfall hike and other community-based activities around this park. So, while you are planning your trip it is advisable to include the colobus monkey trekking in Nyungwe forest on your bucket list.
The road trip to Nyungwe National park for colobus monkey trekking  has many other tourism activities that you can add on your visiting activities.in case you are starting your trip from Kigali and you use the Southern road that pass through Nyanza and Huye we advise to have a stopover in Nyanza for visiting the Royal Palace museum to learn about the kingship in Rwanda and some of the guidelines of leadership in the past and proceed to Huye for visiting the Ethnographic museum that englobe the whole historical background of Rwanda. Later proceed to the Nyungwe National Park for your memorable visit of this impenetrable natural forest which is now on the new management of Africa Park Network which is managing as well the Akagera National Park in the eastern part of Rwanda that is known for the game drive of the big five.
When you use the northern part of Rwanda Road that passes through Musanze, Rubavu , Karongi, there is much to visit from Gorilla trekking in the volcanoes to Congo Nile trail through the shores of Lake Kivu. Still in Karongi there is much to visit before proceeding to the Nyungwe like boat trip, coffee plantation before proceeding for colobus monkey trekking in Nyungwe forest. You can contact us for the trip arrangement by one of our experienced tour consultants who will get all your travel needs and make a memorable final trip for you.