Ngabwe Trail in Nyungwe National Park, is among the 15 hiking trails in Nyungwe National Park. The Ngabwe trail is looked 3km from the park reception at Kitabi. This is one of the tails often used for camping as it has a great summit picnic area, which favors those who love to have picnic. There are two benches and toilet in place at the summit where picnic is often done.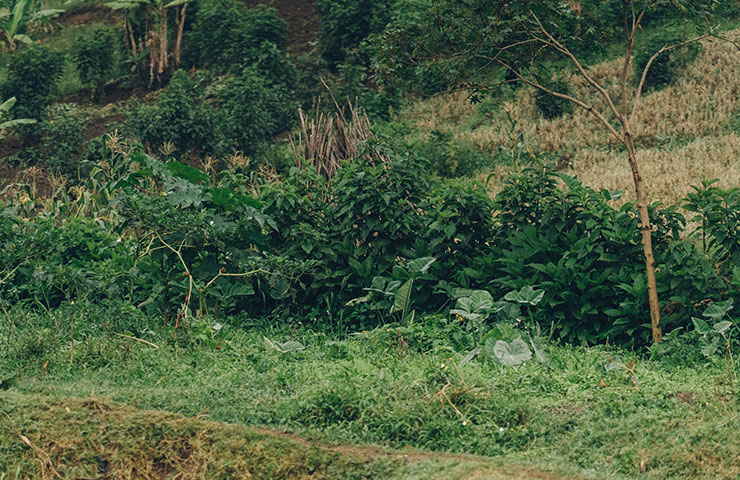 The Ngabwe trail is 4.7 km which is roughly 3 hours trek, and the trek in done in a clockwise movement. On the start of the hike, one will encounter a steep ascending hills, but as one gets to finish will have a great descent which makes finishing this trail quite awesome. Two path leads to the summit, which is a great picnic site.
The Ngabwe trail in Nyungwe National Park is full of great vegetation, for those who would love to know many plant species, or interest in tree. The great vegetation harbors a number of forest bird species here. The vegetation has also supported the livelihood of a number of primates, which makes primate encounter a usual occasion, when one is trekking this trail. The colobus monkeys are often spotted feeding on the vegetation's along the trail. Monkey species include mountain, blue, and Angolan.
black and white colobus, the latter is being tracked by a team in the process of habituating them. The chimpanzee may be also spotted along the trail as well. A number of primates prefer to feed along this Ngabwe trail because the trees around the area are much shorter, with a number of vegetation, which the primates prefer.
The Ngabwe trail in Nyungwe National Park has great open view amidst the forest canopy with great umbrella trees that are often spotted along the trail. In addition to trail hiking in Nyungwe National Park, one can undertake chimpanzee trekking, bird watching, canopy walk, colobus monkey trek, tea plantation visits and community interaction to get to know about the host community, learn their culture.