What to carry on chimpanzee trekking at Nyungwe National Park, when heading for chimpanzee trekking at Nyungwe forest. No matter which chimpanzee group at Nyungwe National Park, that you're trekking for the day, on your trek, you will still make the same preparation. Being a tropic rain forest, lying in Albertine region, this means that it can rain any time, and being a very highly region, with a lot of hiking, advance preparation, for a very interesting chimpanzee trekking adventure at Nyungwe forest National Park, advance preparation is needed.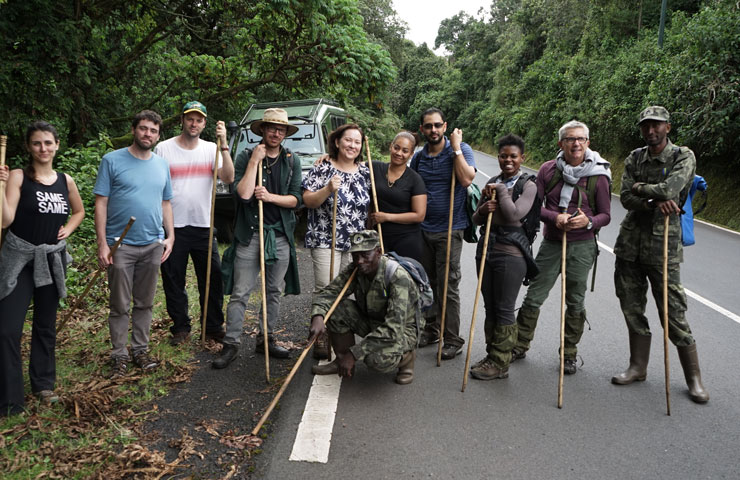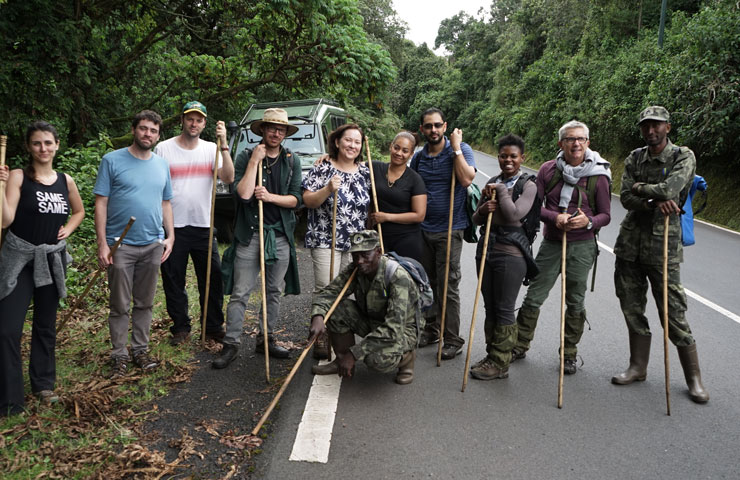 You will need to pack / carry on Chimpanzee Trekking safari the following with you. It's not a must to have all, but we really recommend them, for your comfort.
Pair of good walking shoes, to facilitate your walking/ jungle boats preferred
Camera to capture the moment
Rain jacket, in case of down pour, your protected
Rain proof back, to protect your gadgets.
Pair of binoculars, to aid your viewing experience
Cap, to protect your head and eyes from tree fallings.
Insect repellent
You must be +15 years of age.
Wear long sleeve shirts and trousers.
Proof of payment (permit)
Enough drinking water.
Garden hand gloves
Carry some snacks, as trekking may take longer than expected.
Make sure you have means of transport, to take you to and from
You need to be physically fit, as it involves hiking.
Carry sunglasses if you don't mind, to protect your eyes.
Nature colors are preferred than bright colors.
Carry extra camera battery if you have weak batteries.
In case of serious health complication, carry some tabs with you.
The above are recommendation, you may not have all or Carry on Chimpanzee Trekking, but still, you will enjoy your chimpanzee trekking at Nyungwe National Park.
You will have to keep trekking time and be on time to avoid any delay. Physical fitness is of advantage and makes trekking quite very easier, and you're able to catch up with the rest of the group members while trekking. Other than chimpanzee trekking, there is a number of activities at Nyungwe National Park to undertake on your visit to the park.